Chain Migration: 60 Percent of 'Retired' Migrants In Italy Have Never Worked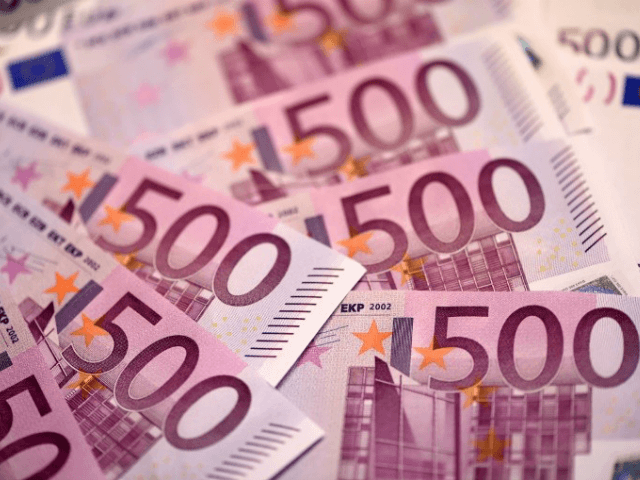 According to figures on non-EU citizens in Italy, around 60 percent of "retired" migrants have never worked.
Approximately 96,000 non-EU migrants currently receive a pension from the Istituto Nazionale della Previdenza Sociale (INPS), Italy's social security agency. Of those, an estimated 60,000 do not have their pensions covered by prior contributions because they had not worked and paid taxes, Il Giornale reports.
Around two million foreigners are enrolled in the INPS system in total, with 1,700,000 of those being employed and making contributions to their retirement