res of migrants feared dead after boat capsizes off Libya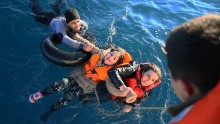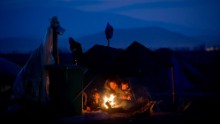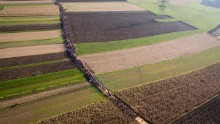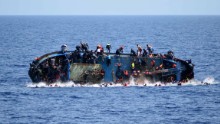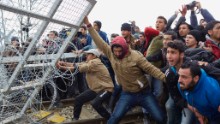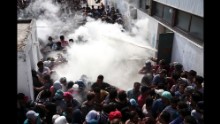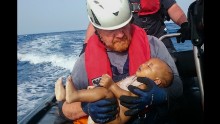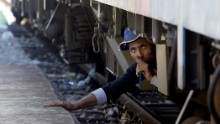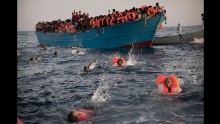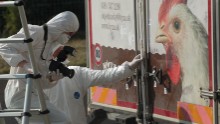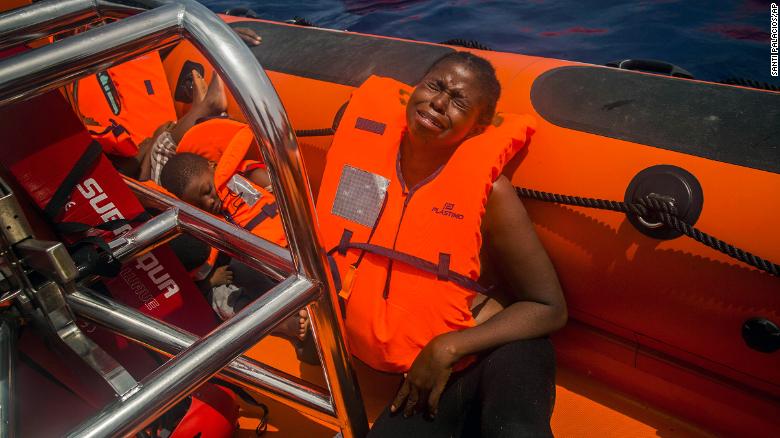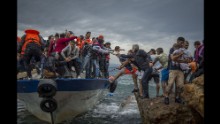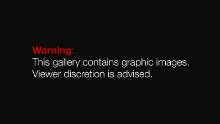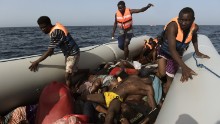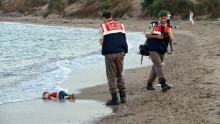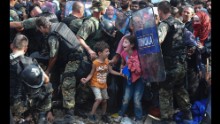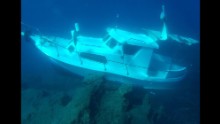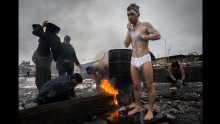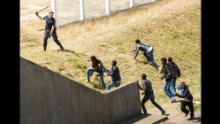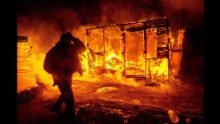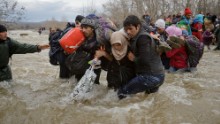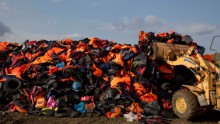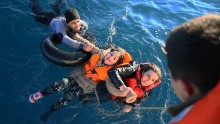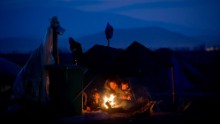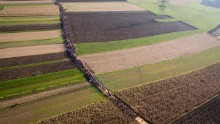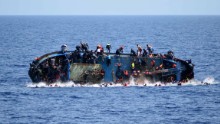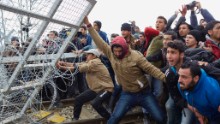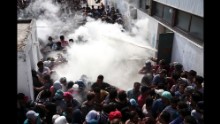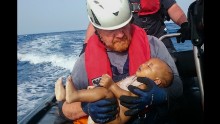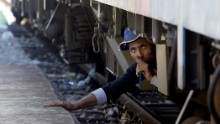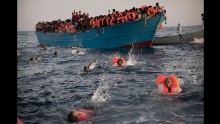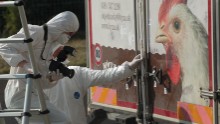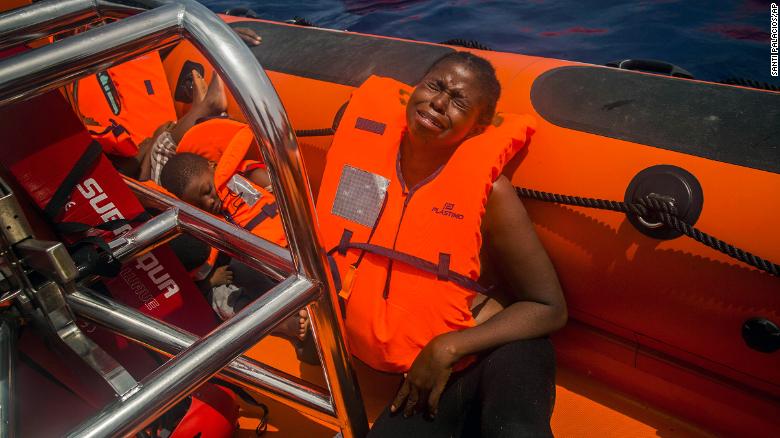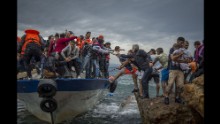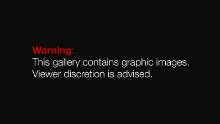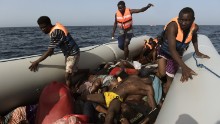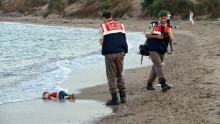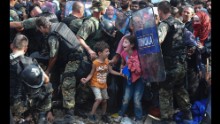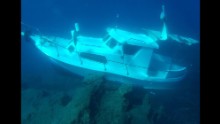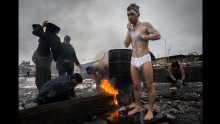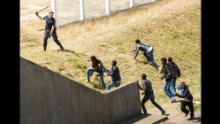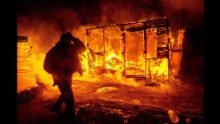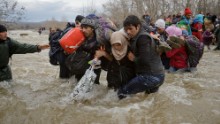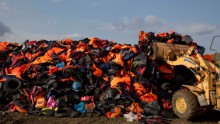 (CNN)Dozens of migrants are believed to have died after their boat sank off the coast of Libya, the International Organization for Migration said Friday.
"It is an absolutely shocking tragedy," IOM spokesperson Leonard Doyle said Friday. He said many Pakistanis were believed to be on board.
An estimated 90 to 100 migrants were reported to have been on the vessel when it capsized Thursday night.
The UN migration agency said 10 bodies washed up on Libyan shores as it estimated the migrants had boarded a vessel that typically carries more than 100 people.
The bodies were those of a Libyan woman and reportedly some Pakistani nationals.
There are three known survivors; two swam to shore, and a fishing boat rescued another, IOM Libya's Olivia Headon said. She said the agency was working to get more information about the incident and to see how survivors can be helped.
"They are still searching for survivors," Doyle said.
"But it is very, very unlikely, it seems, at this point, that there will be more. They have been lost at sea off Libya off a vessel that seems to have gone down yesterday, so they have already been at sea for far too long. So we have probably seen the only survivors we are going to see, let's hope there are more."
Map Data
Map data ©2018 GeoBasis-DE/BKG (©2009), Google, Inst. Geogr. Nacional, Mapa GISrael, ORION-ME
Map data ©2018 GeoBasis-DE/BKG (©2009), Google, Inst. Geogr. Nacional, Mapa GISrael, ORION-ME
The International Organization for Migration reports that 6,624 migrants and refugees entered Europe by sea through January 28, compared with 5,983 during a similar period the previous year.
The migration agency said that 246 people died on the Mediterranean Sea during January — down from 254 in the same month last year.
With 3,116 deaths in 2017, the Mediterranean remained the deadliest migrant route in the world despite a sharp fall in attempted crossings, according to the agency. Of those, 2,832 migrants died on the central Mediterranean route.
"In 2017, the 3,138 Pakistani migrants arriving by sea to Italy from Libya were 13th in the overall list of migrant arrivals (119,369). This year though, they already are the third highest nationality so far, with an estimated 240 reaching Italy in January," IOM said.